Welcome to the hotel 

Simon's Plaza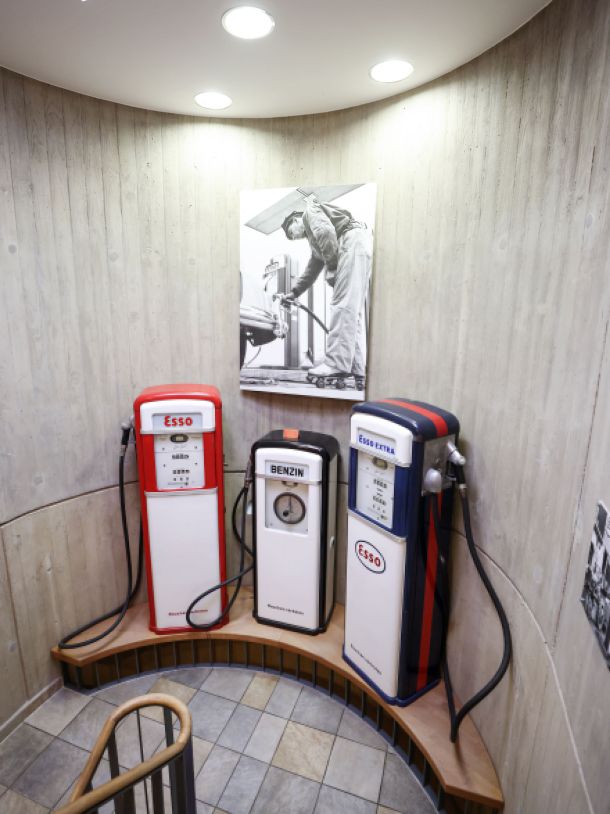 OUR TEAM, AT YOUR SERVICE
Our team will be delighted to welcome you during your stay. Their dedication and passion for their work will ensure that your stay is as pleasant as possible. Some of them have been part of our establishment since it first opened.
Enjoy the peace and quiet of our air-conditioned rooms, our diverse dining options, our event spaces and come and relax on our terrace with a view of the forest, have a drink at the bar or use the fitness room for a workout.
Our hotel also welcomes your seminars, banquets, private or company parties. 
We offer an exhibition of works by Luxembourg artists, which are a joy to look at and are also available for sale.
You can also take a beautiful walk from the hotel along the edge of the forest to the Roman monument dating from the 2nd century.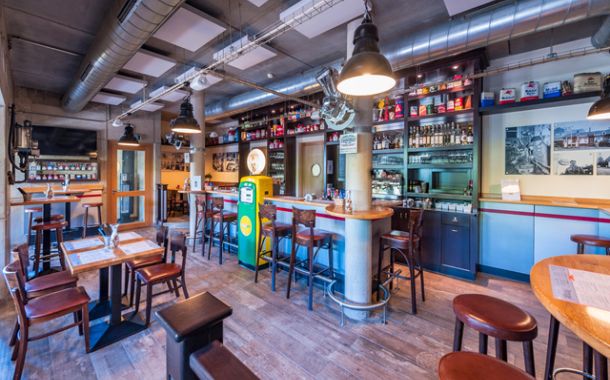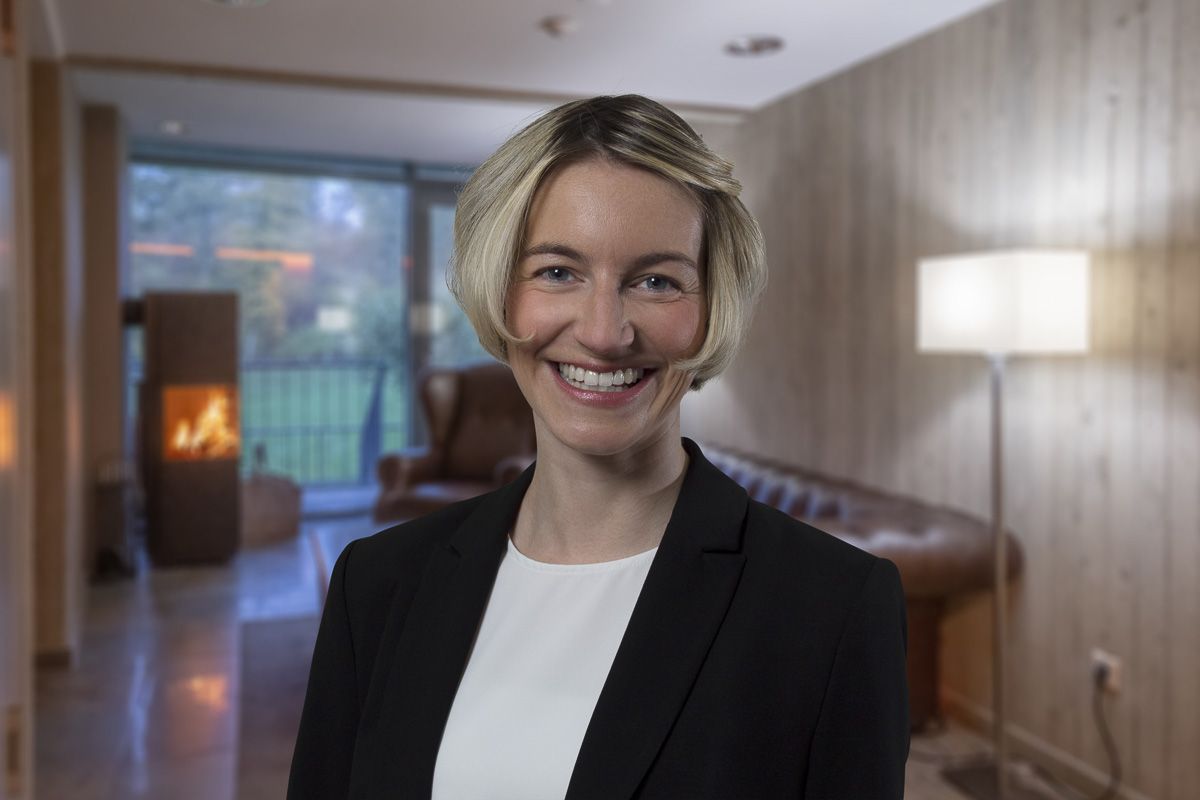 Noémie Liesch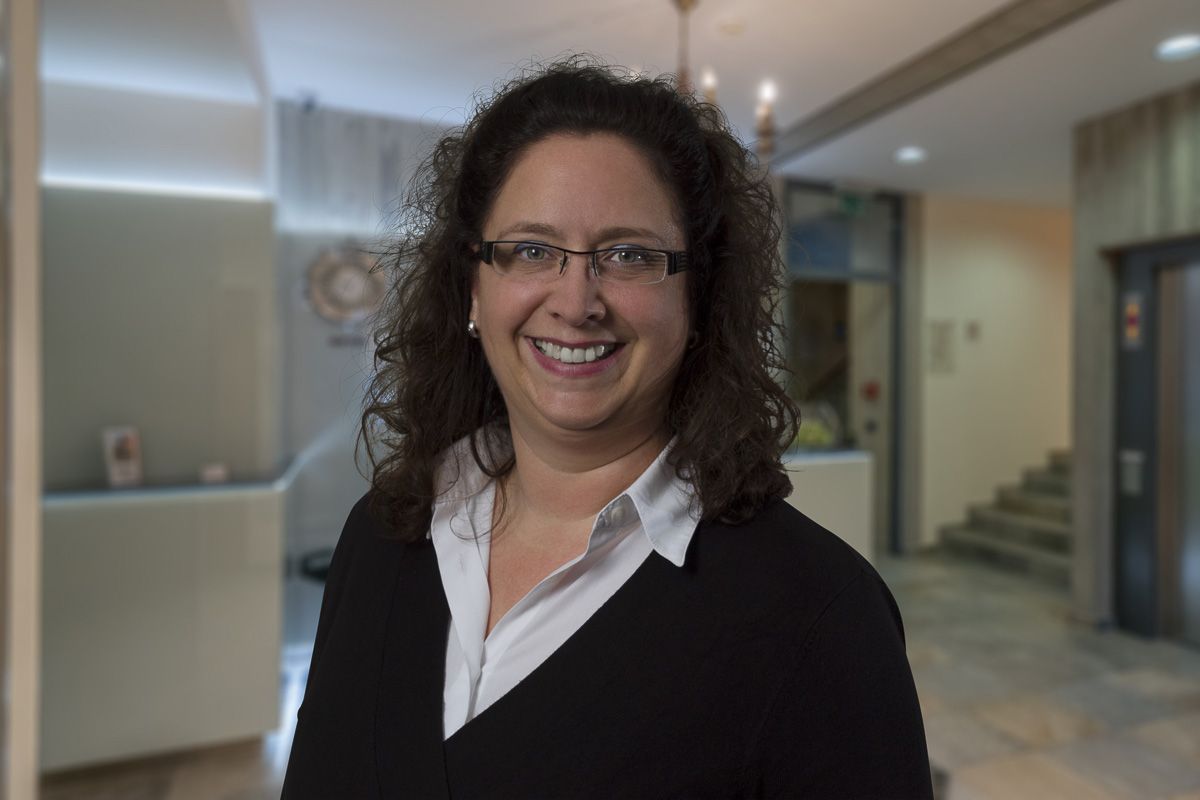 Astrid Soltau
Markus Kistner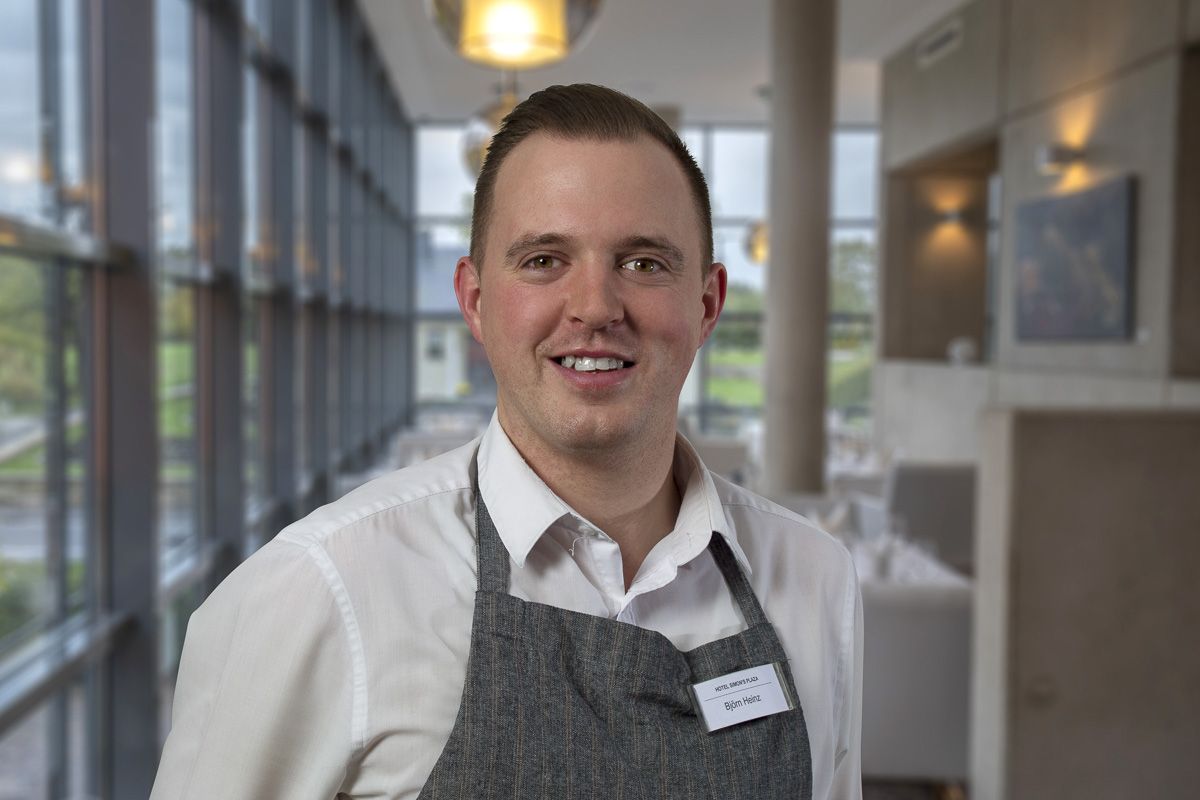 Björn Heinz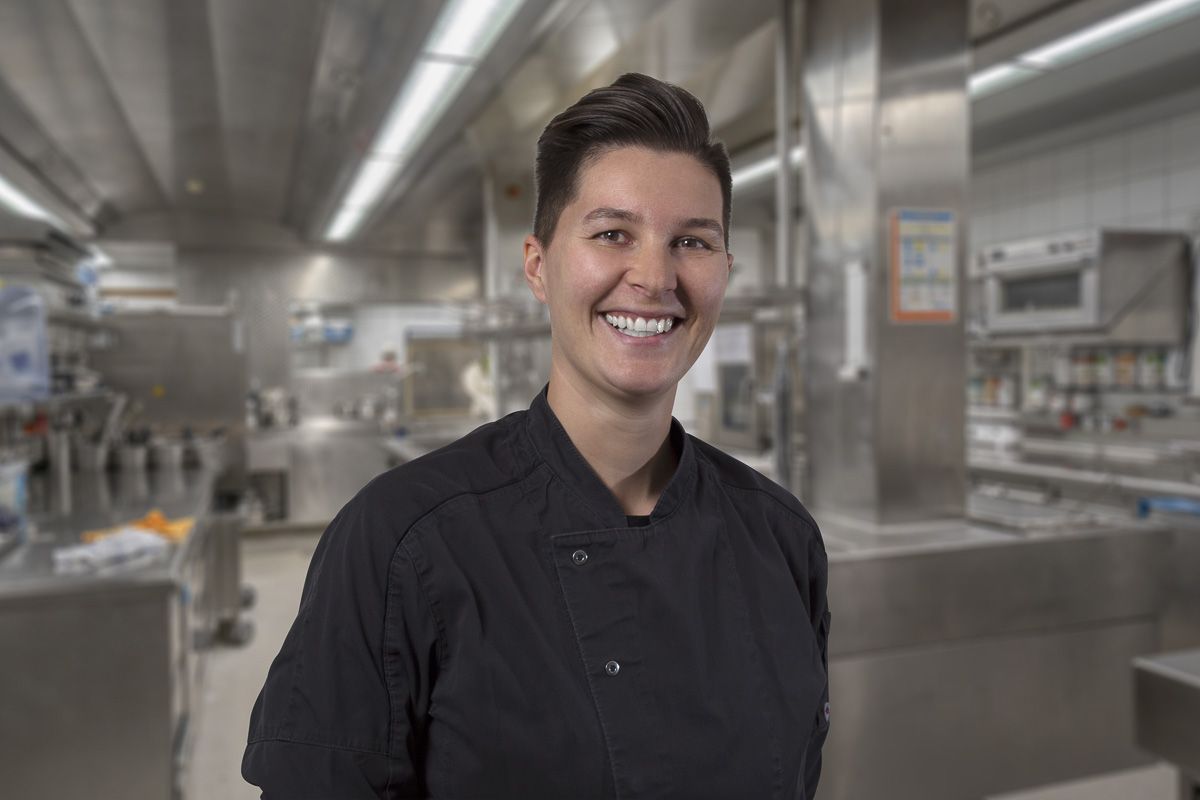 Jennifer Knechtel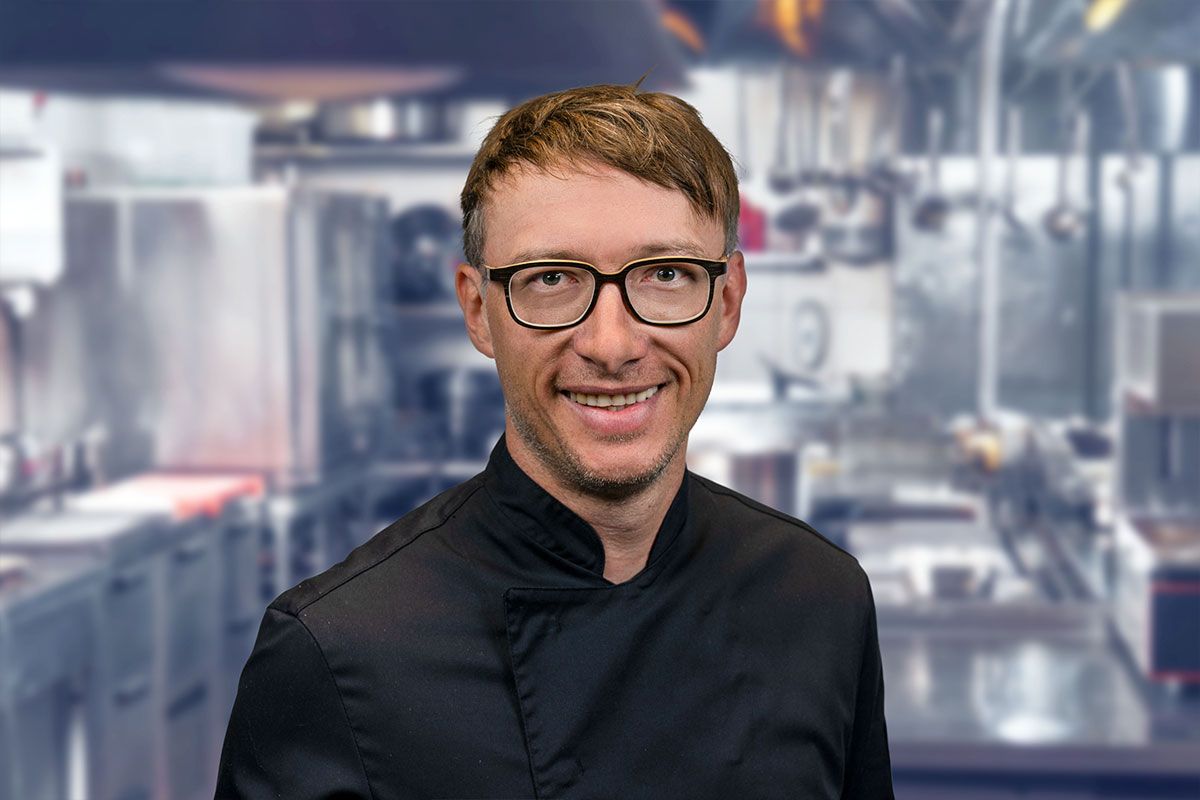 Denny Ruback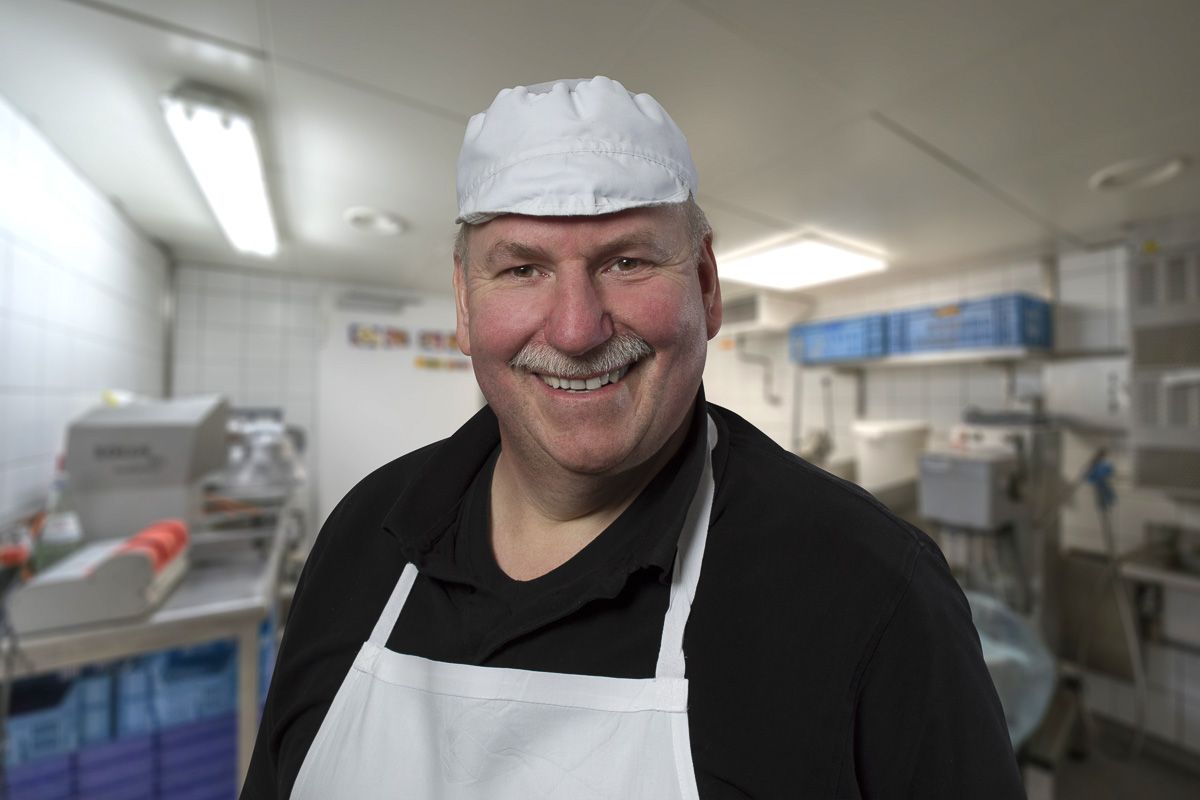 Michael Backes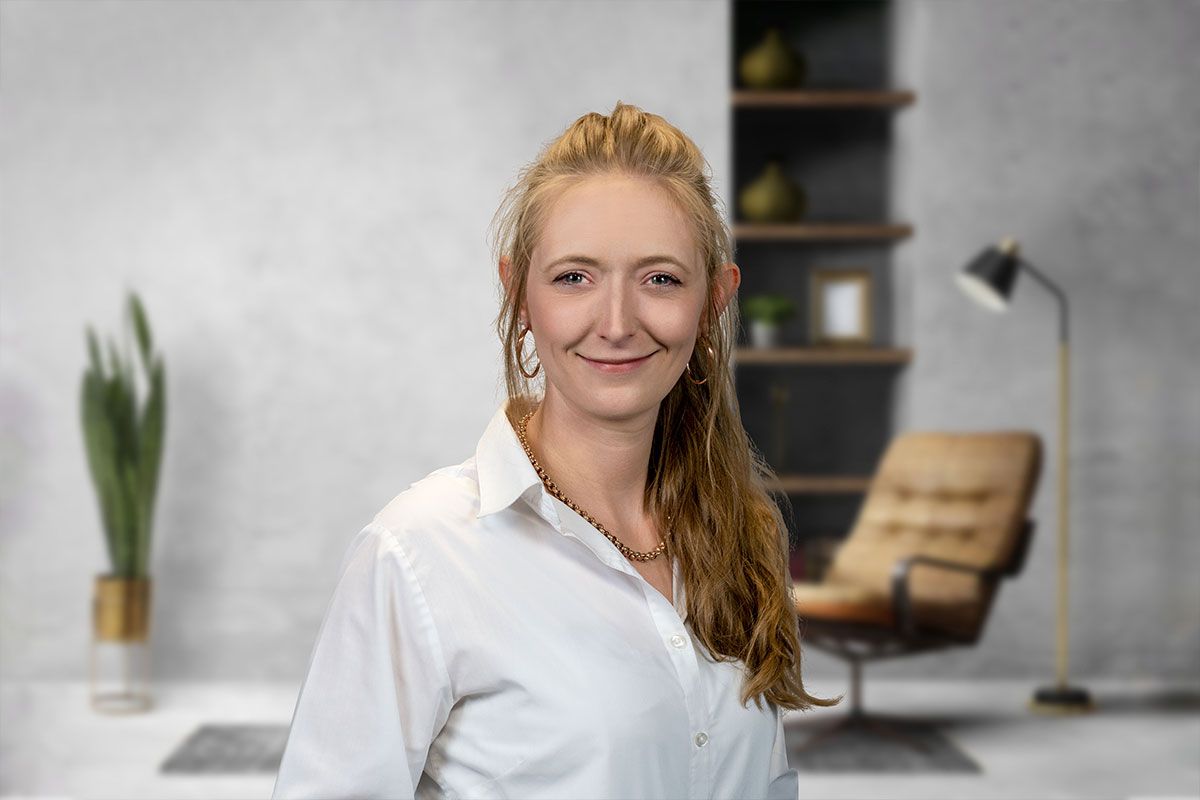 Rebecca Vanhulle